In one word, Energy. Our kind of workplace
A meeting place for research, technology and innovation.  Kudos Innovation Campus Energy Park is all about working in a professional environment that encourages knowledge exchange where people can develop their true potential.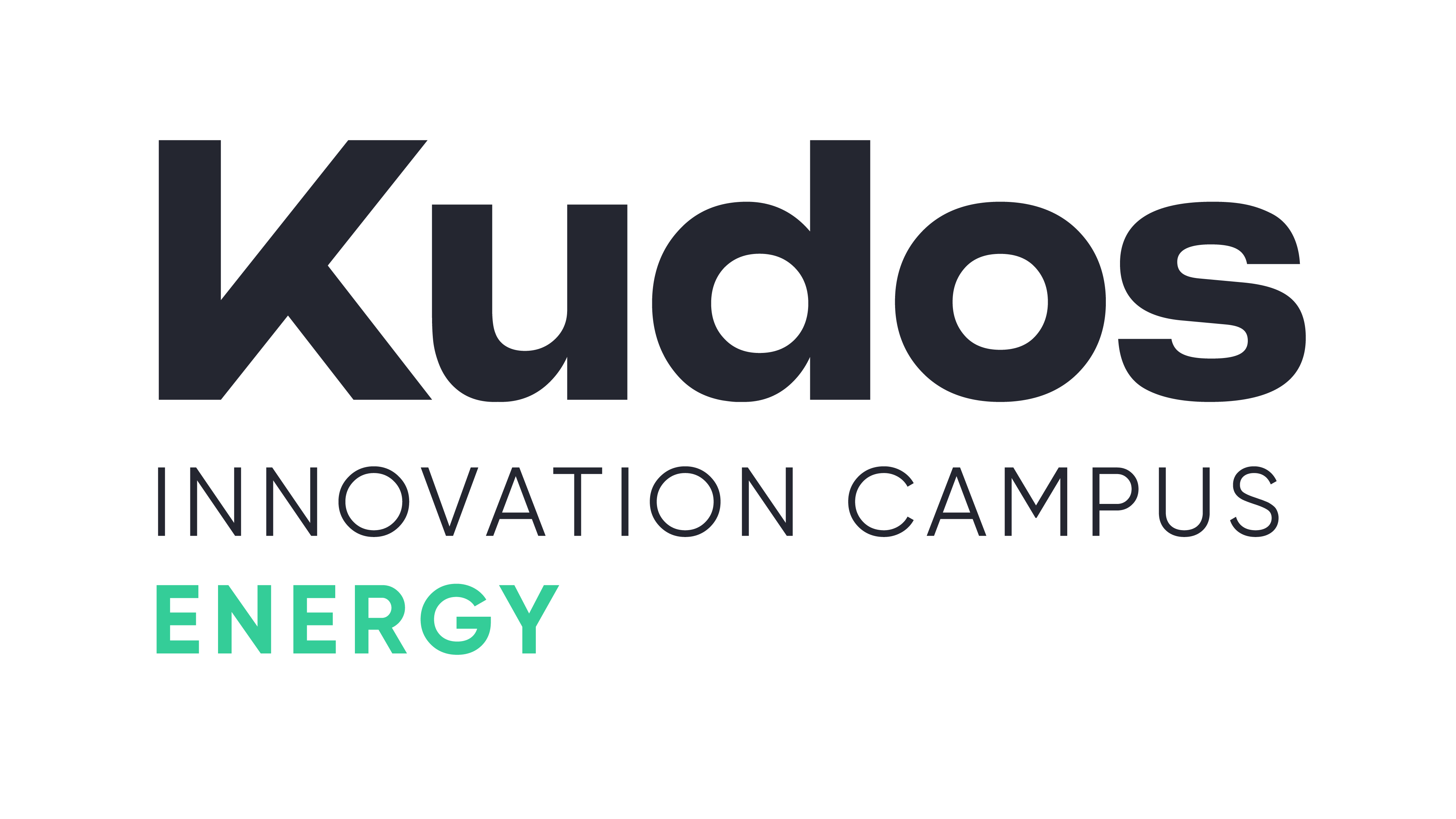 20 km from the centre of Milan. It connects to Milan via the East Ring Road, with an exclusive junction just 200 metres away. Excellent accessibility as well to the junction with the A4 motorway (Turin-Milan-Venice) at Agrate, just 5 km away. And 0.2 km from the A51 motorway.
Edificio 03 Via Monza 7/a 20871 Vimercate (MB) Italy
MESSAGING/
PARCEL DELIVERY
Strategically located. Next to the city, next to the world
An environment to boost creativity and wellbeing
It's immersed in nature and offers magnificent views of the Alps. At Kudos Innovation Campus Energy Park, people can develop a lifestyle by enriching their work life with moments of peace as well as outdoor recreation which promotes wellness, creativity and professional relations.
Looking towards the future. Our commitment to sustainability
It was designed in line with the latest trends in architecture and design. And it pursues the most ambitious of environmental, sustainability and energy savings goals with commitment and attention.
The ideal location for your business
It's located in the heart of the Brianza Technology Hub.
Its position on the routes of various major airports (Malpensa, Linate and Orio al Serio) means Kudos Innovation Campus Energy Park is the place to exploit all the opportunities offered in this context and play a significant role in the high-tech market.